Stacey Brosnan is a Certified Nurse-Midwife and Board Certified Lactation Consultant. She has been passionately helping mothers achieve their breastfeeding goals for over thirty years. Ms. Brosnan has practiced in a variety of settings including the home, hospital, birthing and antepartum centers .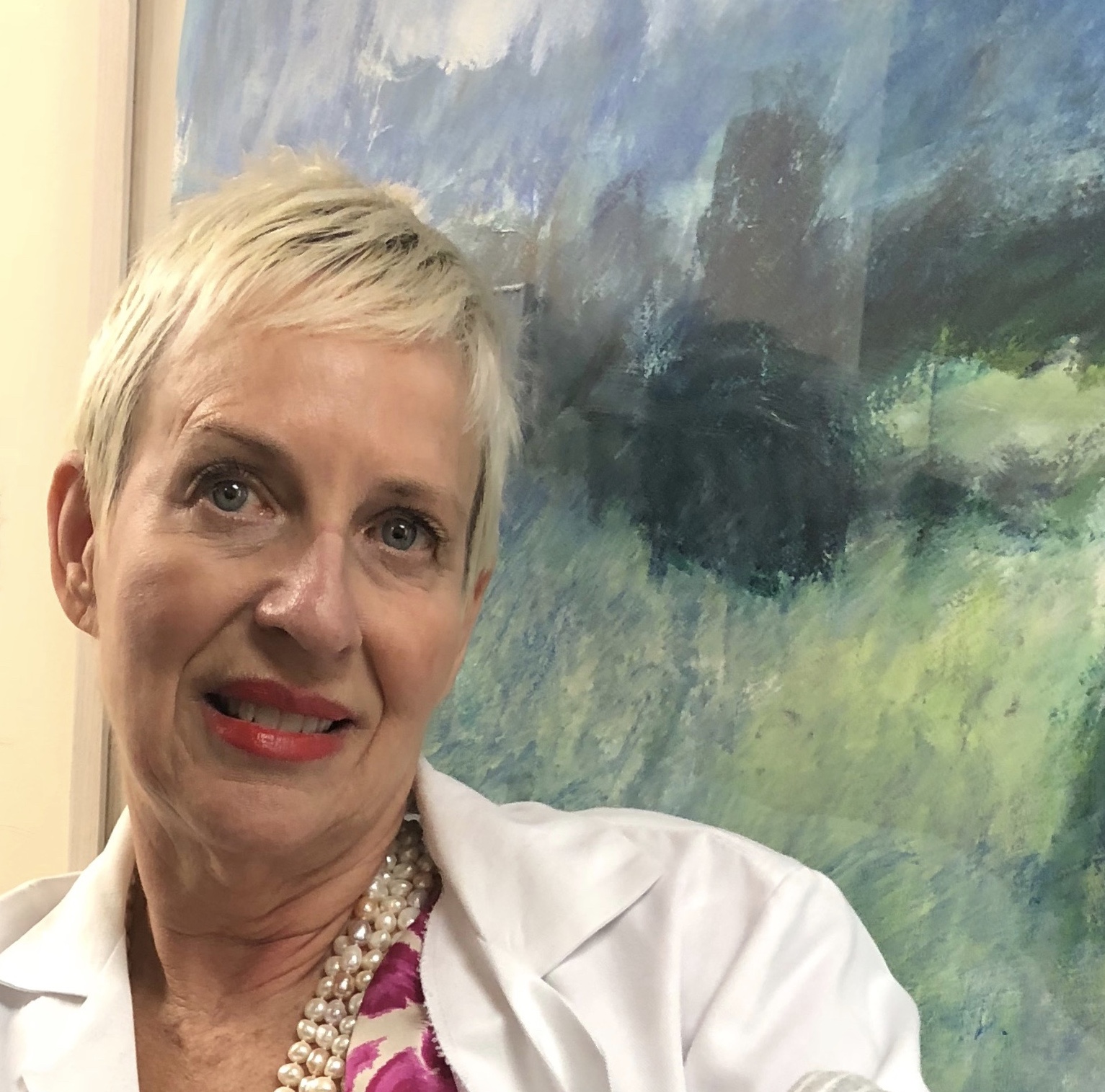 Breastfeeding is beautiful, but can be a challenge! Stacey Brosnan, CNM, IBCLC, is here to help!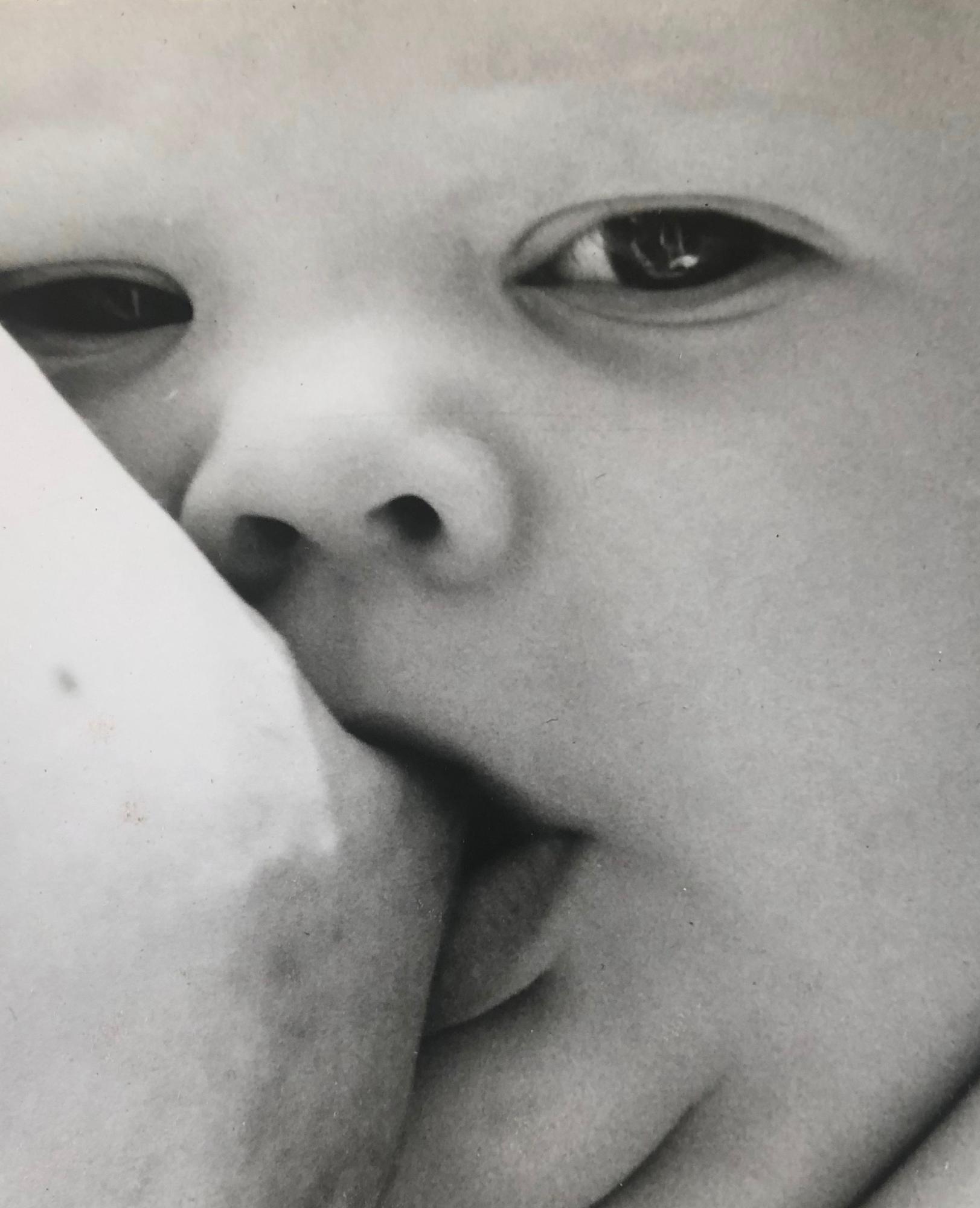 Virtual Consultations available by appointment.
To contact Stacey:
Call 917-584-9782 • or • Send an email to sb@breastfeedingremedy.com